Caleb Malone - Rushville, IL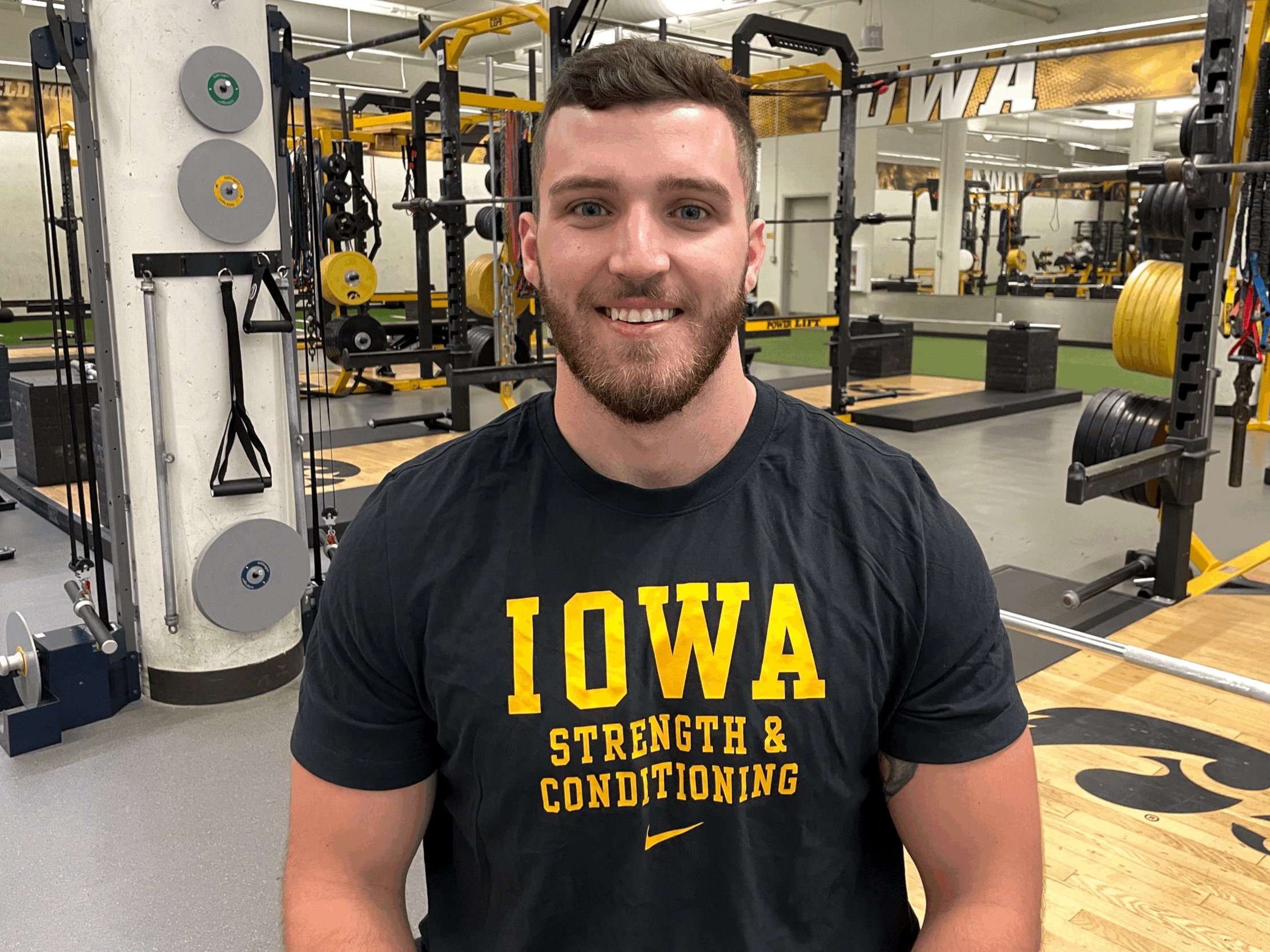 Val Moniquet - Brussels, Belgium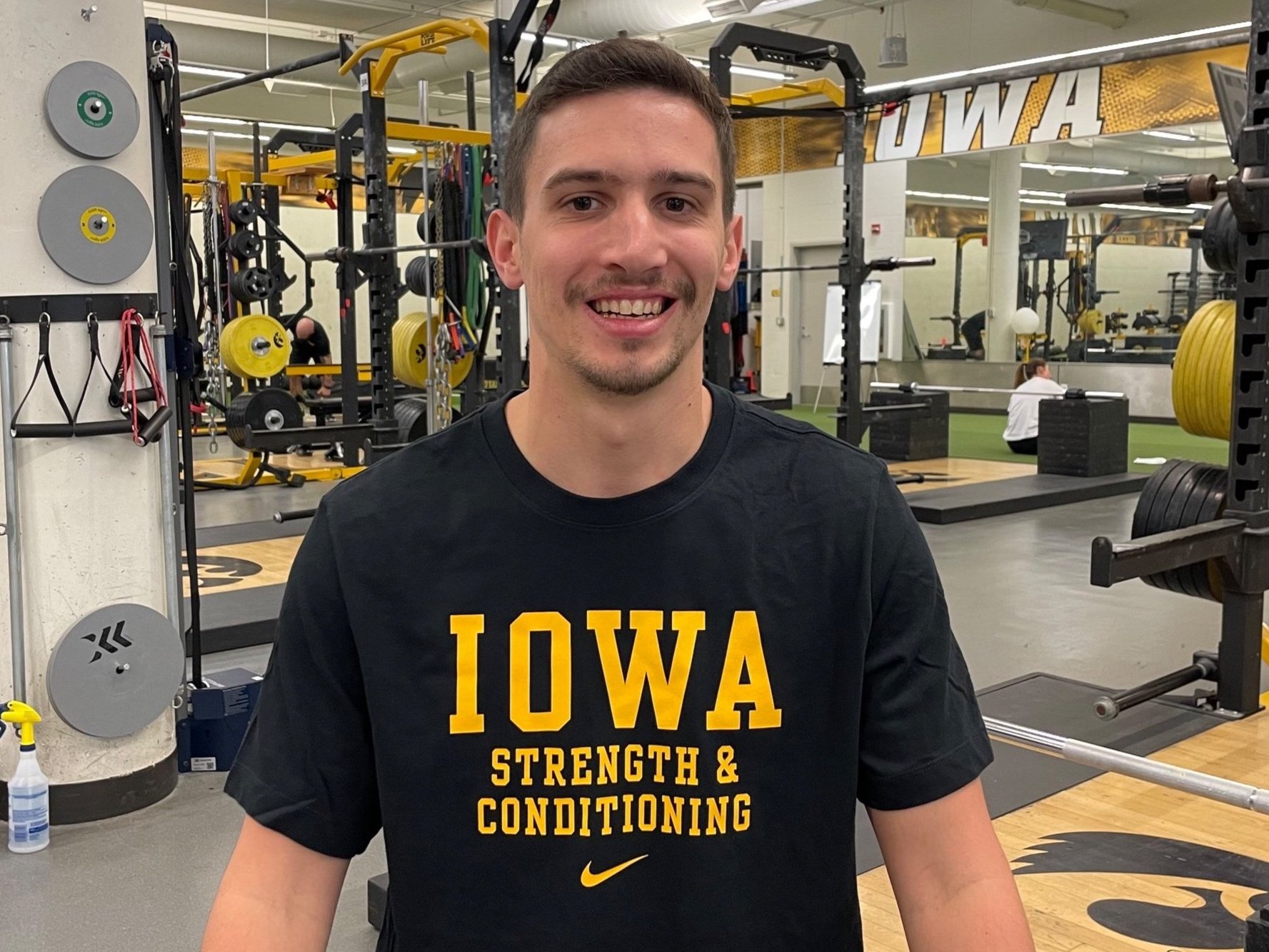 INTERNSHIP DESCRIPTION
Olympic Strength & Conditioning is currently accepting Internship Applications for the Spring 2023 semester. The Application Deadline is November 23, 2022.
Individuals will gain knowledge and experience in a Division I Collegiate Strength and Conditioning setting. The internship may fulfill course credit if necessary. Daily responsibilities will include but are not limited to: assisting with supervision and execution of strength training programs for various sports, attending to daily maintenance of the training facilities, and professional development throughout internship program. Opportunities to work with many performance monitoring technologies including but not limited to: Force Plates, GPS, Omegawave, Tensiomyography and Keiser. CSCCA mentorship is available to assist your eligibility for the certification.
QUALIFICATIONS
Currently pursuing bachelors/masters in exercise science or related field, certified in CPR/First Aid, a strong desire to become a Collegiate Strength and Conditioning Coach and pursuing CSCCA, USAW, or NSCA certification(s).
COMPENSATION
This is a non-paid volunteer position. You will gain experience as well as the opportunity to learn and grow in the field of Strength & Conditioning.
HOW TO APPLY
Applicants must submit a cover letter, resume, and professional references as a single PDF file to:
Coach Walrod at zachary-walrod@uiowa.edu.
INTERNSHIP DATES
2022 Fall Internship Dates: August 21 - December 8
2023 Spring Internship Dates: January 17 - May 5
Application Deadline for the Spring is November 23, 2022.