Articles from September 2019
Monday, September 30, 2019
September flew by with the resumption of training, intern progressions, and our fall sports taking off into their season. Good luck to Volleyball, Women's Soccer, Cross Country, and Field Hockey during their Big Ten competition! Coach Dinkelman is participating in the Executive Leadership Academy within University Iowa Human Resources. The intensive nine-month academy develops and enhances participant core competencies essential for effective, agile, and innovative leadership. Coach Walrod has become an Instructor for the Biomechanics of Sport & Physical Activity course in the undergraduate Health & Human Physiology Program. Coach Roberts continues his education within the Health & Human Physiology undergraduate program taking on a different course for the fall, Metabolic Exercise Testing/Prescription.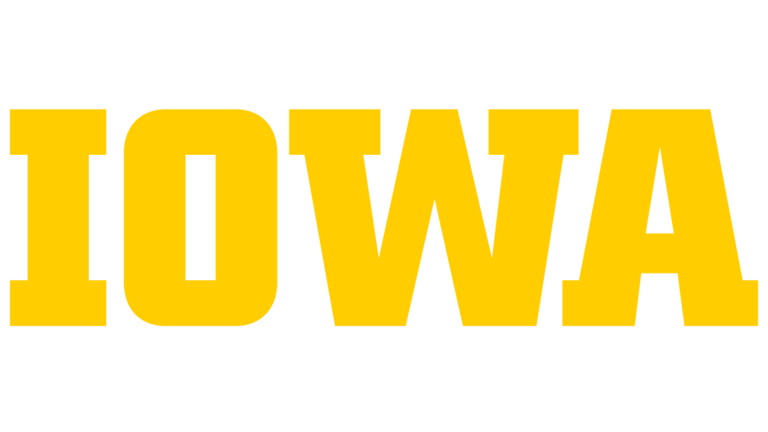 Wednesday, September 11, 2019
ITS Custom Solutions & Integrations' is pleased to announce their improved SiteNow service, which has been rebuilt from the ground up using the latest from the open-source community to be more stable and secure than ever before. SiteNow offers much of the same functionality that made it popular on campus while sprinkling in new features site owners have been asking for.